In Memory of Rick Bradshaw (8/26/1949 – 1/24/2016)
Beloved teacher, friend and golf enthusiast.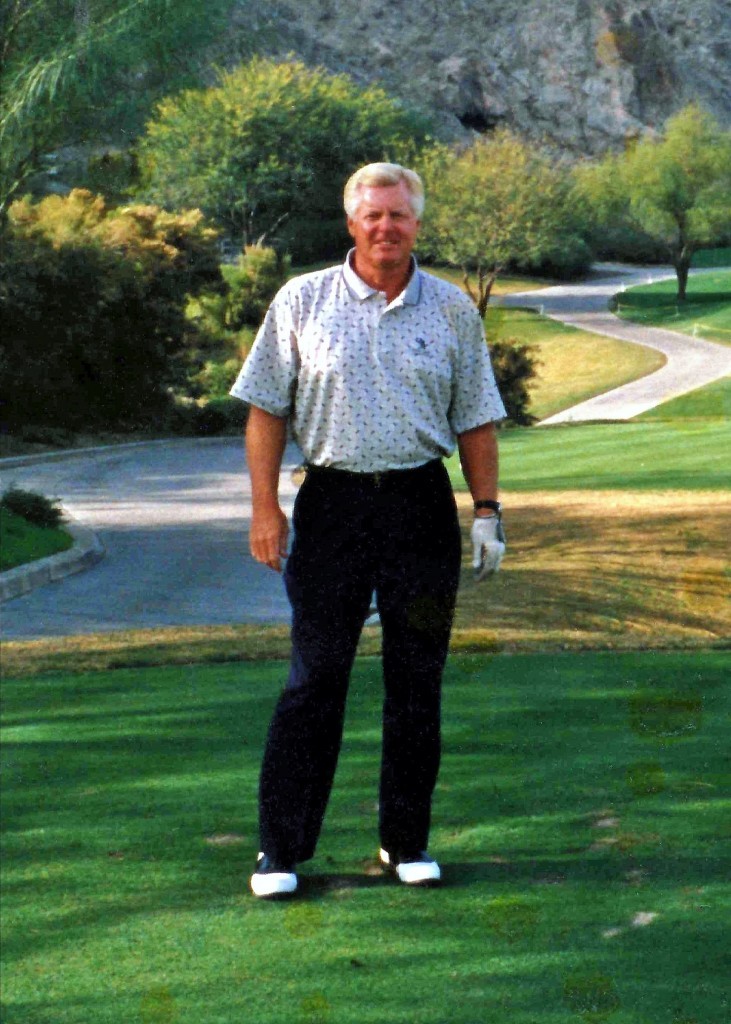 Rick Bradshaw on Golf Academy Live:
As the club head arrives in the region of the ball, our body (because of its comparatively short degree of action) has already got back into its "opposing" position, with left heel back on the turf, left side straight and firm, and right hip twisted into the left one – the whole giving a sense of secure brace to the whole body. By this time the arms are already half-way down, but the wrists are still pulled back. But now owing to the forward pull of the hips and the gathering momentum of the club head, something must happen – and what happens is that we can no longer keep the club head from flying past the ball.
We have done everything possible to delay the club head and to inhibit wrist movement, but finally the club head gets out of control (this is literally true) and flashes through the ball as if mad with rage!
— Percy Boomer, On Learning Golf, 1946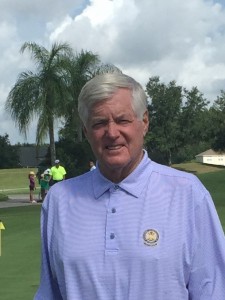 Celebration of Life
2/28/2016

I feel a strong immortal hope,
which bears my mournful spirit up
beneath its mountain load;
redeemed from death and grief and pain,
I soon shall find my friend again
within the arms of God.
— Charles Wesley
Rick Bradshaw
8/26/1949 – 1/24/2016