Tee up on Turkey Day
Make your first course on Thanksgiving Day be Heritage Isles Golf and Country Club.
Have fun and build up your appetite with a round of golf on Thanksgiving Day.
All golfers are welcome. Come experience our new greens with all renovations now complete.
Sign in and get your cart assignment at 7:30 a.m., then join the Shotgun Start at 8 a.m. Only $30 plus tax. Join our growing group of golfers that started off the Holiday just right last year and are at it again this Thursday!
You'll have an enjoyable round of golf under your belt and be home in time for turkey and the trimmings.
For Ladies Only
We're starting "Nine and Wine" at 2:30 every Wednesday, beginning Nov. 30.
The events, for women only, offer nine holes of golf for only $15. Then come into the newly remodeled Hoosiers Grill for wine specials and tasty snacks.
Call 813-907-7447 to sign up.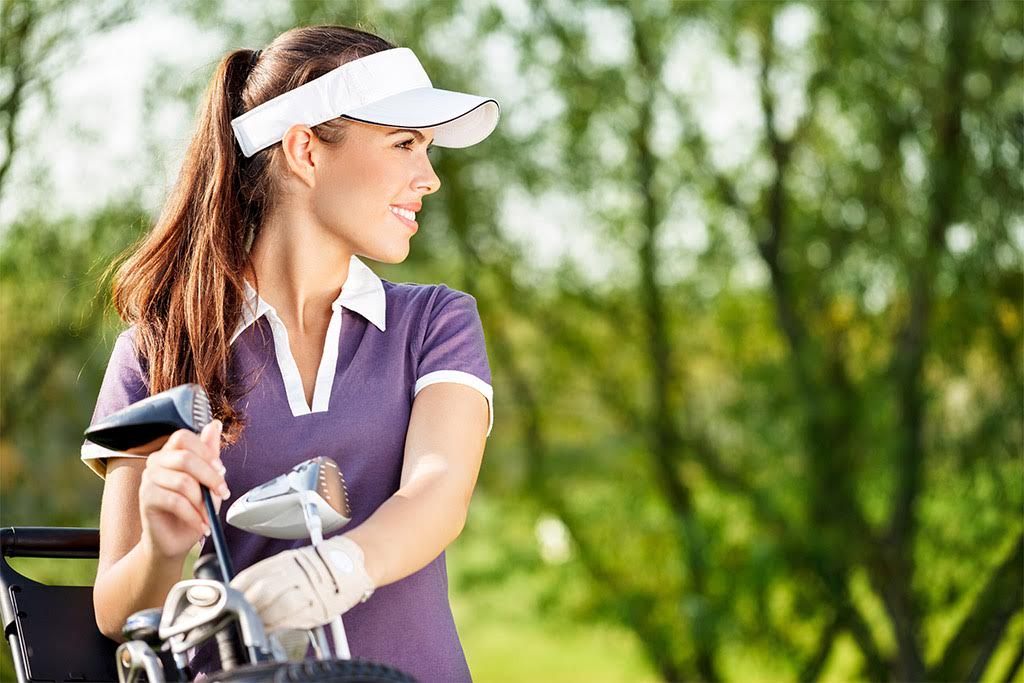 Snowbirds leagues filling up
'Tis the season for snowbirds to start cascading into beautiful Tampa Bay. Our course is eagerly awaiting the arrival to new and returning golfers! Snowbird leagues are filling up fast, so call today at 813 907 7447 to secure your position in the leagues. Along with challenging but rewarding golf and a friendly clubhouse, snowbirds will find a course vibrant with 15 acres of natural wetlands and a thriving animal population.