The course is better than ever, thanks to over-seeding, improved greens, new sod and other enhancements that make Heritage Isles Golf & Country Club a must play this winter.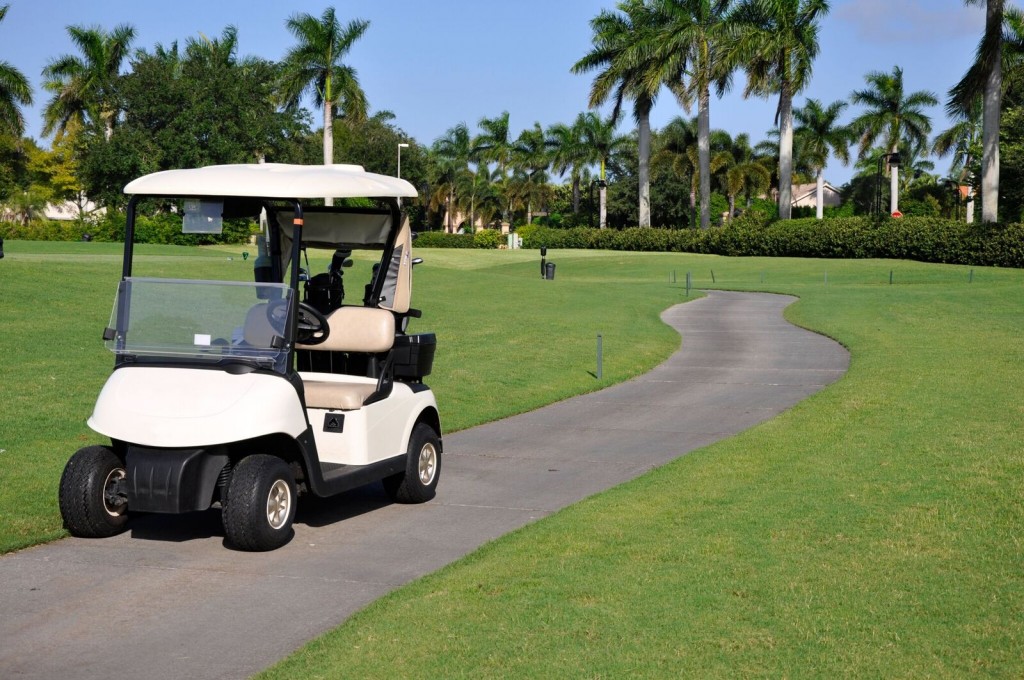 Tee shots will roll farther now as the new grass provides a smoother surface. The over-seeding, an annual event for many Southern golf courses, filled in bare spots and offers better play as well as a cleaner, greener appearance. The roll speed is now at a 10, ideal for a public course, says Director of Golf Bob Cunningham. It had been about a 6; PGA Tour events usually have a green speed of 11-12, although the Masters and a few others play even faster.
Fun fact: The device used to measure the speed of a golf course putting green was invented in 1935 by Edward S, Stimpson, not so creatively calling his new invention The Stimpmeter. USGA first used this device at the 1976 US Open in Atlanta.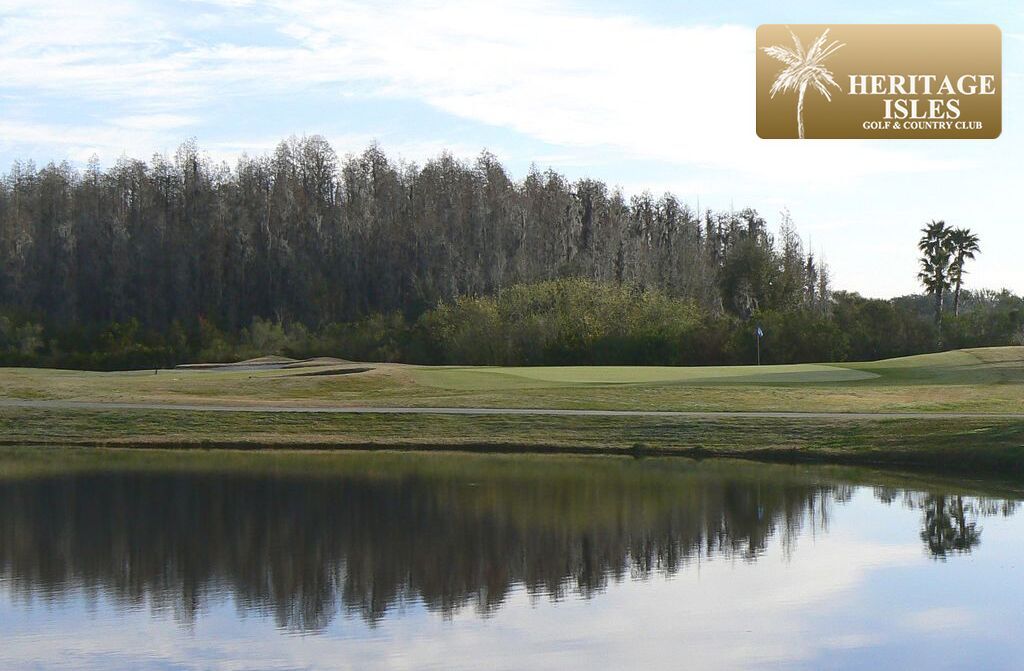 Back to Heritage Isles…. Remember to take time out from your game to enjoy your beautiful Tampa Bay surroundings. Our course includes eye-opening vistas — ponds, cypress trees, preserved natural wetlands and indigenous wildlife.