FootJoy Shoe Super Sale
Give yourself an early Christmas treat and slip on our FootJoy golf shoes at a price you will love. We're having a special BLOWOUT SALE — take 25 percent off our regular price or get a free round of golf. Which would you prefer?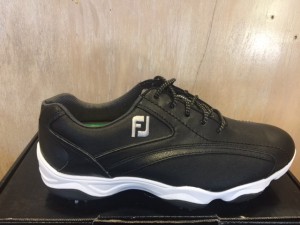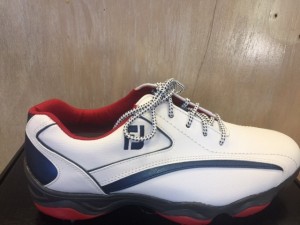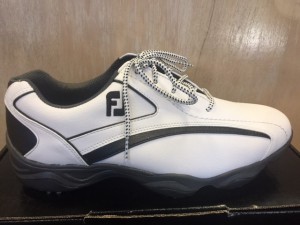 Save $20 on these FootJoy Superlites. Regular price is $79.95, but a 25 percent discount now will drop the bill to only $59.95!